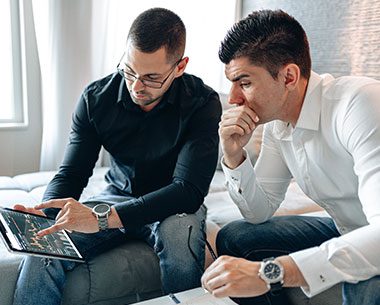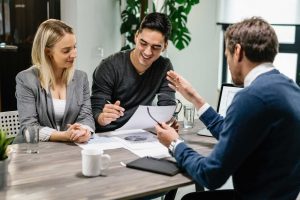 We are committed to providing our clients with the highest level of service, value, and advanced technology to ensure their successful triumph over their challenges. We provide our clients with a situation-specific, customized, best approach to technology implementation. Our recommendations are informed by and include evidence-based, proven processes, and methodologies. We achieve our company goals by maintaining a highly trained team of multi-talented ICT professionals, researchers, enterprise architects, and consultants. We Are Sahara Technology Solutions
Founded in 2007, Sahara Technology Solutions—a Liberian-Owned Information Communications and Technology (ICT) – also registered in the State of Georgia, USA—is an ICT firm whose core services include ICT consultancy, systems integration, and capacity building. We have over 40 years of combined experience providing customers with the best-in-class technology solutions. We offer our clients a consultative approach to fulfilling their unique Information and Communications Technology (ICT) needs.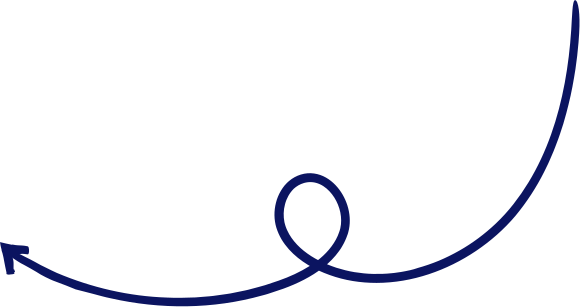 Since we began operations in Liberia, we have been involved with several projects and initiatives directly or in collaboration with other organizations. Some of these projects include the B. W. Harris School Spartan Pride Project, the Smart Technology Program, the National Democratic Institute Washington D.C./Liberia e-Legislature project,  the Liberian Legislative Staff Capacity Building initiative, Lonestar MTN/Tubman University Project, the National Housing Authority Web Project, etc. Our most recent consultancy involved telecom market research and telecom business plan development for Cruise OGUEE of Gabon. In addition, Sahara Technology Solutions perform a telecom feasibility study for ETI-New Jersey, USA, a Department of Defense Contractor, based in the USA.
Get's The Best IT Solutions From Expert Consultants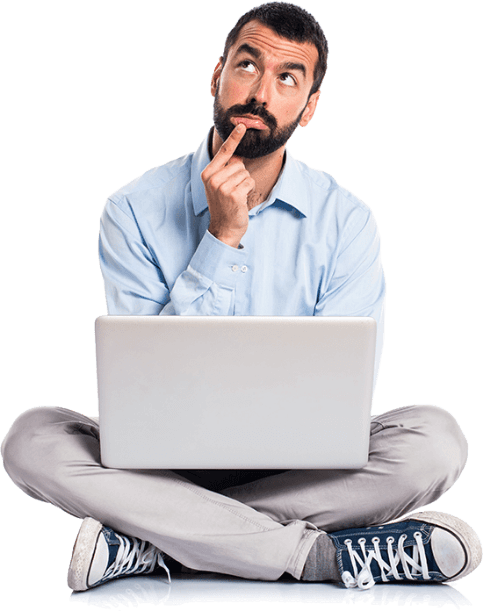 We have lot of expert developers who are always available and willing to work with you.
We Offer a lots of Digital solutions that will help your business to grow.